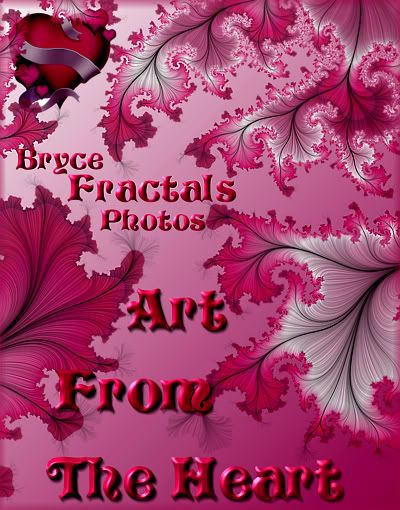 Many thanks to our Fractal Gallery Director
Sophquest

for the surprising honor of a DD for
Precious Fire Opals
!
I am deeply grateful for your support Sophie!! Also I want to thank everyone who viewed, commented and/or faved this image.....it means a great deal to me and I am truly appreciative for all of your wonderful support!! Hugzzzz to you all!
Peace & Health & DA Love,
Anita




Thank you so much to
luffsfromafriend

for this gorgeous stamp!! What a sweet thing to do!! It's gorgeous and I "luff" it!

A huge thank you to Lily, *the shadowmistress* for making me this very beautiful stamp.....a gift to me..... I LOVE it!
:thumb72828607:
**NEW CLUB FOR ALASKA PHOTOGRAPHY, ART & STOCK**
[link]